Customized Design
Direct contact with our customers' engineering departments allows us to study and develop bespoke applications that provide a seamless match with specific requirements.
Constant and painstaking technical research allows us to develop innovative products that are capable of overcoming the increasingly complex challenges arriving from the market.
Give us a call to receive more information on our products: we'll put our heads together to find the perfect solution for your company's needs.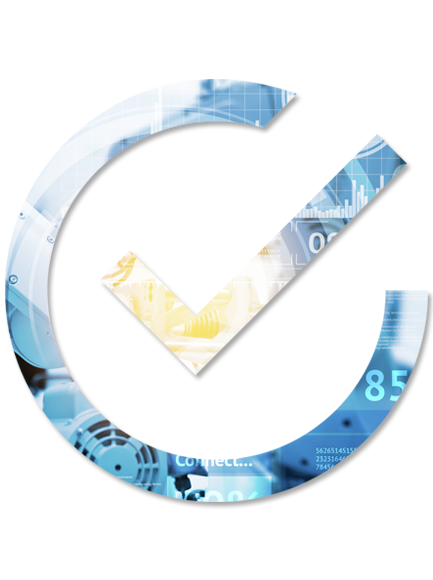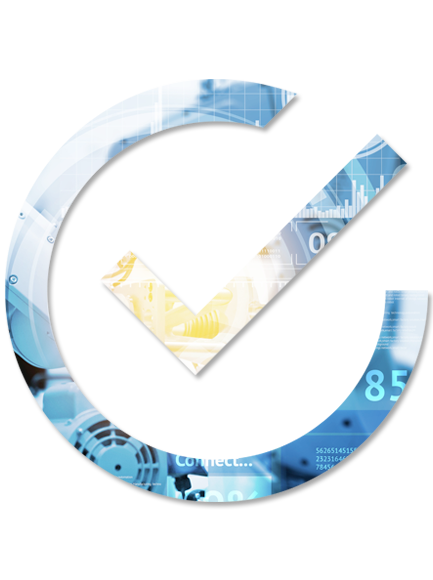 Automation
All our applications are complete with electrical installation and pneumatic system.
Complex applications can be supplied with fully automated operation and dedicated management software that can be interfaced with the machine tool NC unit.
Our engineering department is at your disposal for any additional information you may require.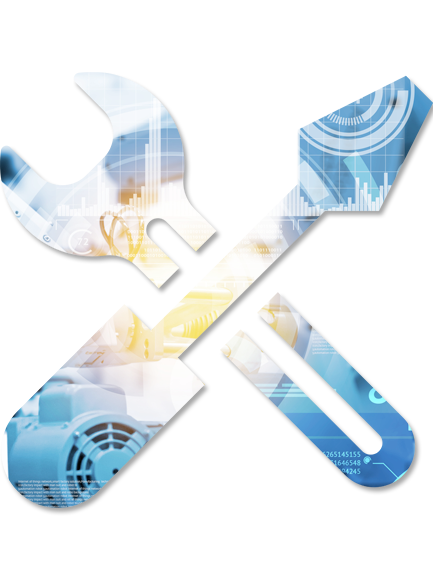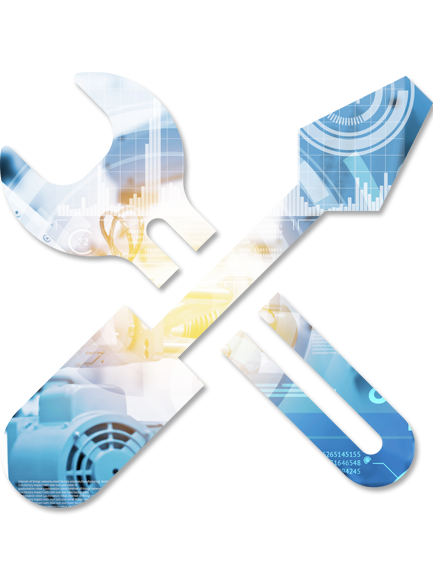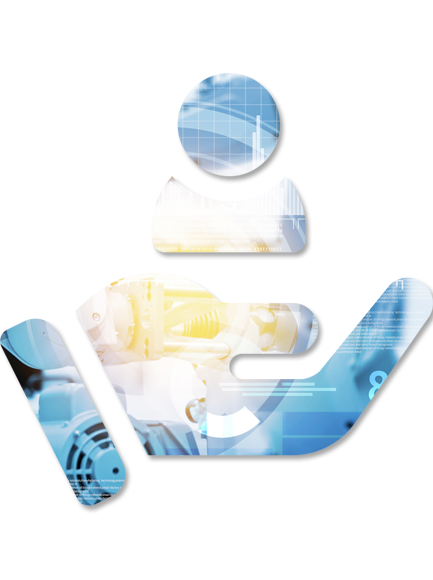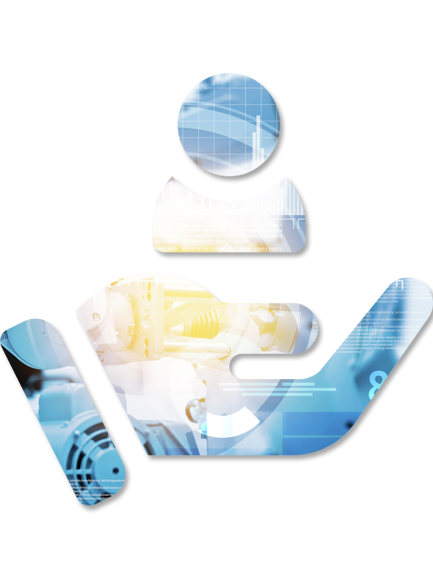 After Sales Service
We guarantee comprehensive after sales assistance on all our applications.
We carry out overhauls at our works or, when necessary, directly on your premises.
If you already own one of our applications and you are seeking expert assistance for a specific matter, or if you'd like more information on our assistance service in general, please get in touch with our engineering department.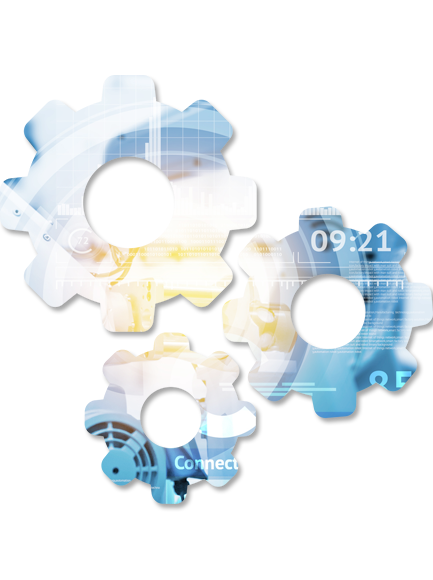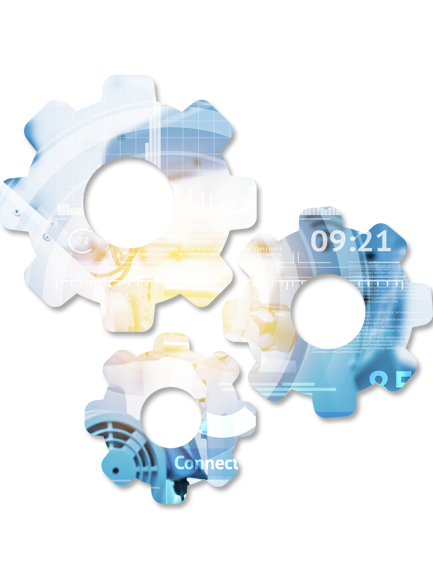 Spare Parts
The presence of automatic warehouse systems containing more than 10,000 part numbers guarantees rapid analysis and fulfillment of spare parts orders related to the complete range of our products.
Thanks to our internal production policy we can rapidly meet the need for any part numbers that are not currently held in stock.
For more information, please contact our service department.